FREE PICKUPS when you store with us!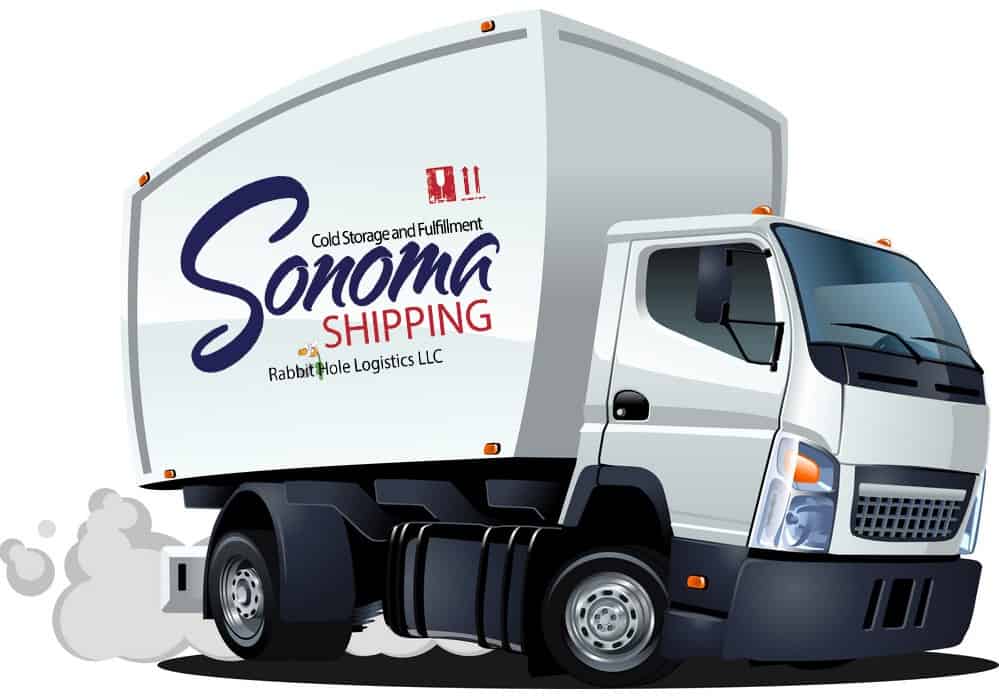 Best at protecting your wine
Environmentally Friendly Packages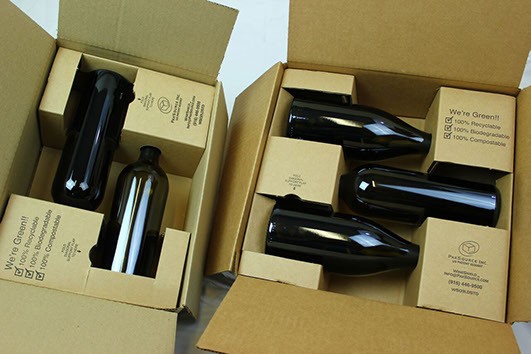 I love using Sonoma Shipping! They have managed my DTC shipping, so I can focus on other tasks that our winery needs!
We have saved so much now that we aren't being Nickel and Dimed by our old fulfillment house! Sonoma Shipping has my wine club shipping down!
Steve - Campana Ranch Winery
I use to have to wait three days to get my own wine out of storage, and then pay In/Out fees on top of that! No more wondering where my wine is actually being stored. If I call Sonoma Shipping in the morning, I get same day service!